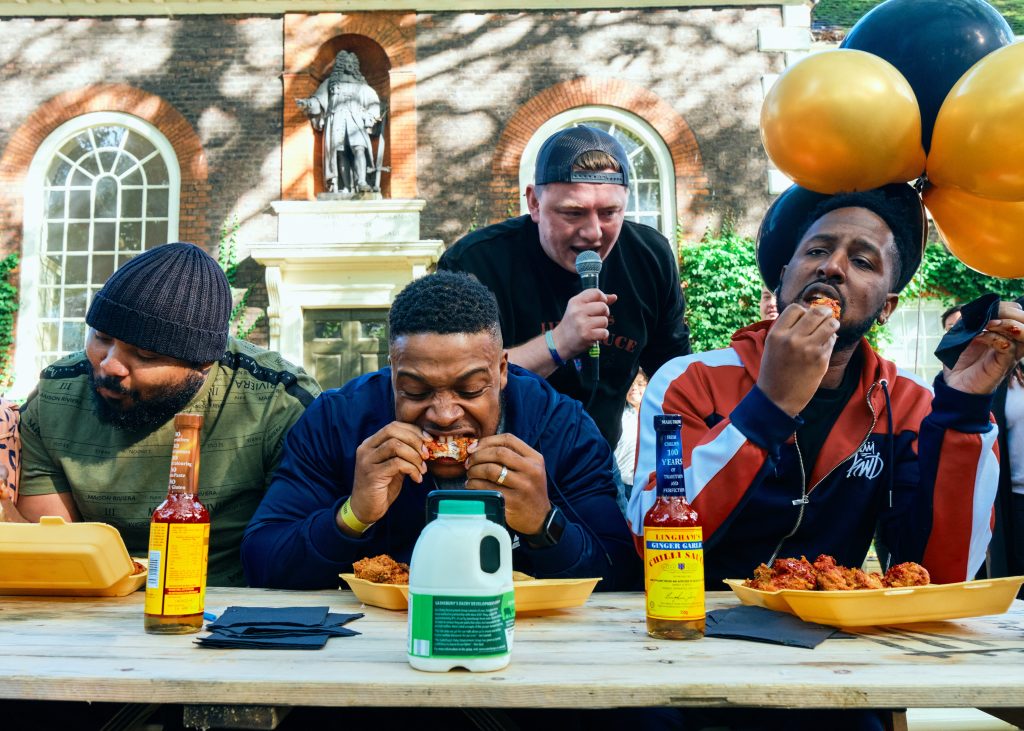 From November 24th to 26th, Peckham Arches – an amazing venue with heated terraces, bars and greenhouses will be transformed into a Wing Wonderland!
With over 40 tantalising wing flavours, from classic Buffalo to exotic 'Black Curry,' the nation's top wing masters will compete for the prestigious WingJam Championship.
Unleash your inner chef at the DIY hot sauce station, and take home your favourite sauces as perfect stocking fillers. Test your spice tolerance in the sizzling Hot Wing Contest and aim for the title of WingJam's Hot Wing Champion.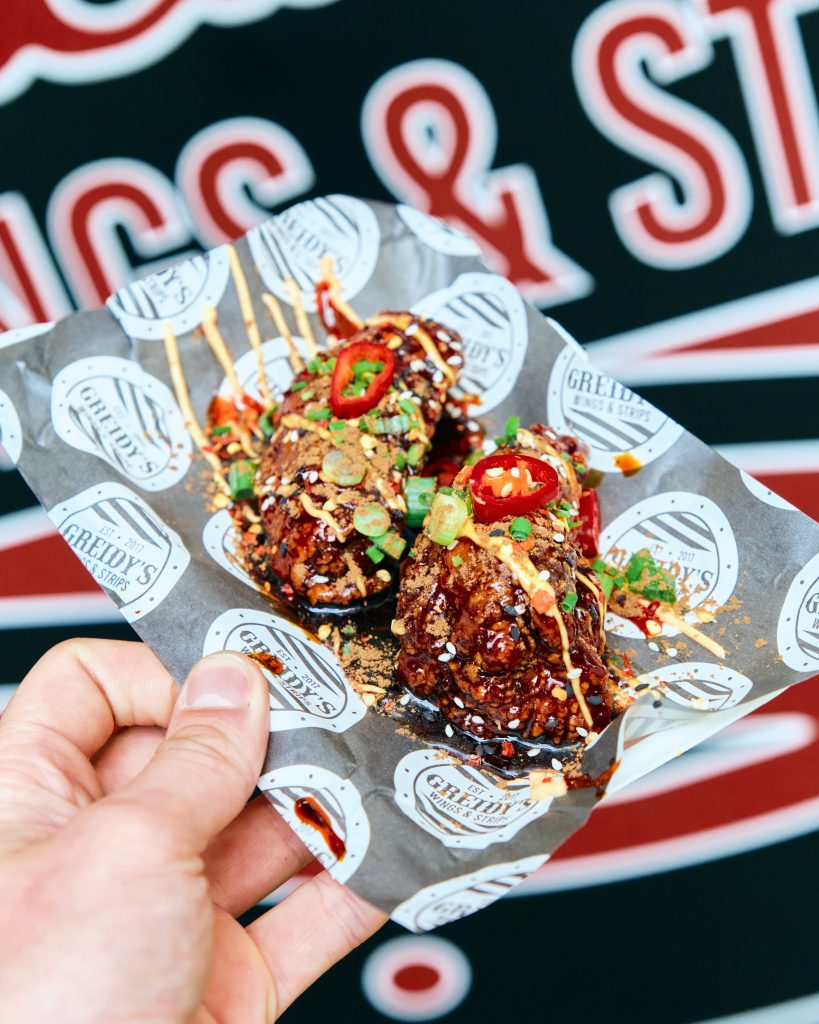 Moreover, savour the festive season with special Christmas wings, including brie fondue and apple crumble. Join us for an unforgettable wing-filled experience!
Secure your tickets at https://www.wingjam.co.uk/tickets
https://www.wingjam.co.uk/tickets