Following National Singles Day on Saturday Spabreaks.com reveal the spas that had the most solo visits on the day
Today, Spabreaks.com reveal the spas most popular with single people across the country. Following National Singles Day on Saturday, Spabreaks.com announce the spas with the most solo bookings on the day.
The spa visited most by single people on Saturday was Guildford Natural-Light Wellness Spa in Surrey with the Day Recovery Spa Experience the most booked package across the day.
Spabreaks.com know how important it is to take time to look after your own physical and mental health and that's why they've worked hard to make sure the spa is a place that welcomes everyone. No matter if you're in a group, with a partner, or going solo, the spa is a place for everyone.
A spa break can be about many things, but ultimately, it's all about you. On no occasion is that more clearly defined than on a solo spa break. While some revel in the thought of going on a spa break alone, we know that others are tentative about the idea. But personal choice and individual preferences are exactly what the spa world is about and once you give it a chance, you'll never look back.
Spabreaks.com founder Abi Selby says "Sometimes there's a stigma about doing things on your own, and it's expected to have someone to do it with. But we're working hard to ensure that the spa is a place for everyone, no matter who you're with or who you're not with. The spa is ultimately about taking the time for self-care, and there really is no better time for this than a solo getaway where you can focus on yourself and give yourself some me-time."
 Bringing new meaning to the term 'me time', a solo spa break is the perfect way to relax and unwind, really take charge of your wellbeing and indulge in the self-care you deserve. Spabreaks.com has been working closely with spa destinations over the last couple of years to create dedicated solo spa experiences, offering spa days and breaks with benefits specifically designed to enhance the solo spa experience. Catering the needs and wants of the individual has always been at the heart of what Spabreaks.com represents, offering a personalised approach to wellbeing.
With so much variety available when it comes to a solo spa day or spa break, you can choose whether to make your escape about indulgence or a real health spa retreat. At a number of health spa destinations, a solo spa break is also a good opportunity to meet new people.
Spabreaks.com have revealed the spas that saw the most solo visits this National Singles Day. 
 MOST POPULAR SPAS FOR SINGLES
1.  Guildford Natural-Light Wellness Spa, Surrey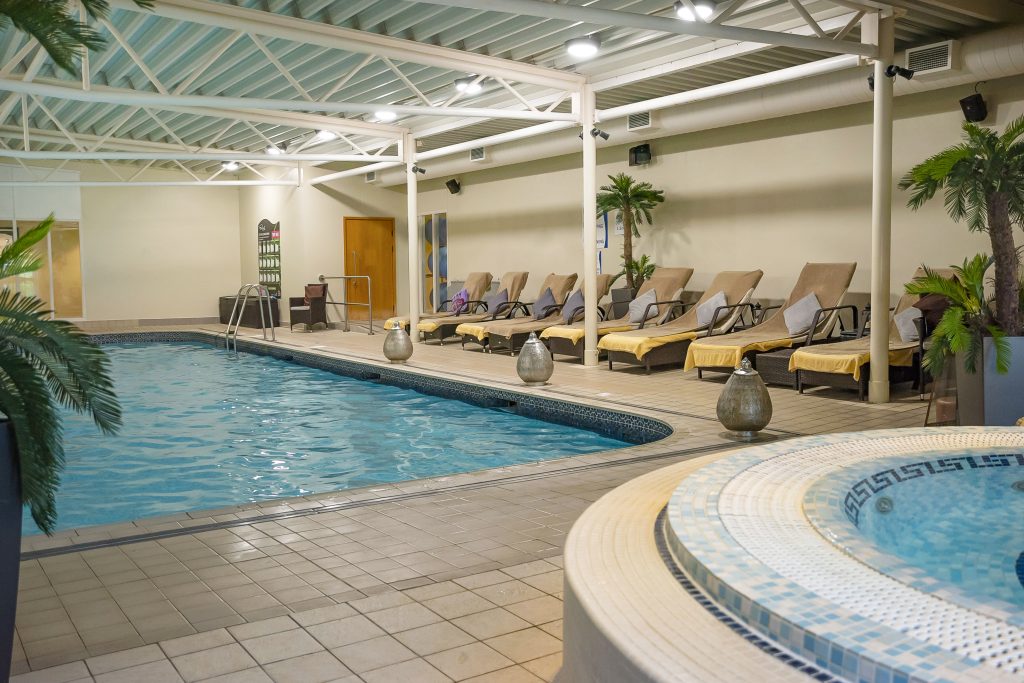 As the most visited spa by singles this National Singles Day, located in Guildford's Holiday Inn, Natural-Light is a spa dedicated to healing therapies and meditation. Spa goers have access to a range of facilities as well as offering yoga and meditation classes. Meanwhile, their range of treatments including Swedish massage, energy and sound healing, reiki, reflexology and more as each therapist has their own specialist areas of knowledge and expertise.
With the spa also hosting the most booked package on National Singles Day this year, Day Recovery Spa Experience, this experience includes a choice of 2 x 30-minute treatments, use of the facilities all whilst enjoying a glass of prosecco.
2. The Spa at The Chelsea Harbour Hotel, London

Relaxation and pampering are key at this stylishly hip health club and spa in central London. As a popular spa for solo spa-goers, if you're there for a day spa break, there's everything for your total wellbeing, including a gym, swimming pool, sauna and separate steam room as well as a selection of spa therapies for your body and face. Afterwards, catch up with friends at The Harbour Bar overlooking the Marina and for the ultimate escape, stay overnight and do it all again the next day.
3. Bannatyne Solihull, Warwickshire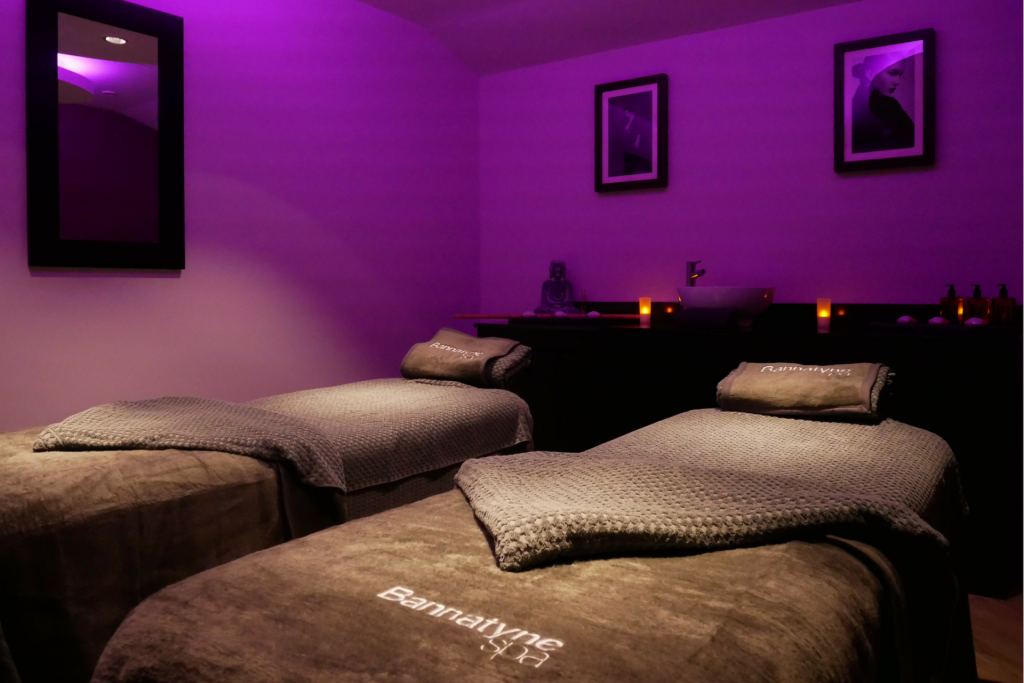 Working in partnership with Elemis, Bannatyne Spa Solihull offers guests a collection of face and body therapies as well as a wide range of fitness and leisure facilities. A day spa designed to soothe the soul and lift the spirits, it's perfect for treating yourself or enjoying time with friends, whether you're short on time or have the whole day to relax and unwind.
With the spa hosting the second most booked solo spa package on the day, the Blissful Massage Spa Day offers you a 40-minute total treatment time, a £10 spa voucher to redeem against products on the day and full use of the facilities.
The spa is a place for everyone and Spabreaks.com work hard to make it accessible to everyone. Whether you're going solo, in a group, or with a partner, there's a place for everyone. 
Featured Photo by Alex Bertha on Unsplash.