Oliver Cookson's Verve V80 is set to transform health one scoop at a time
70 percent of us want to be healthier but less than half of consumers believe that their main grocery store stocks the products they need for healthy eating (McKinsey Global Future of Food survey 2022). So today a British entrepreneur behind the world's most successful sports nutrition brand launches Verve V80, a pioneering new product that makes it easy to transform your daily health habits with a simple drink.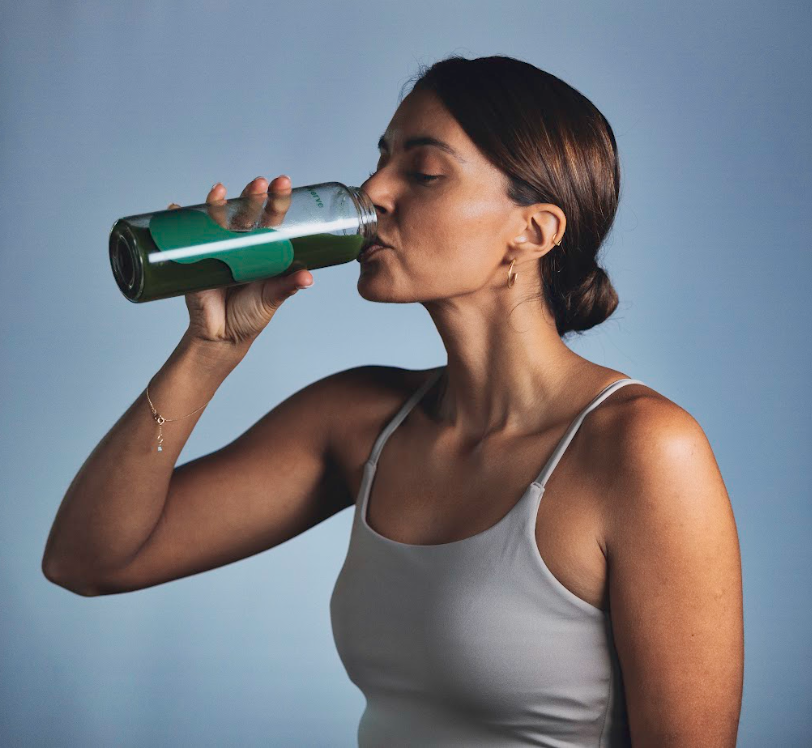 It's a comprehensive multinutrient drink from the visionary founder of MyProtein, Oliver Cookson. Made in the UK, it's set to shake up 'greens' nutrition supplements in the vitamins and minerals category. Indeed, more than 'greens', it's a game-changing new product with all your daily nutritional needs in one. Uniquely, all V80's ingredients are listed on-pack – unlike other greens products – so people know exactly what they're drinking.
Verve's V80 combines a wide range of ingredients that work in synergy to provide an easy and convenient way to supercharge your well-being by keeping your energy up, strengthening your immune system and balancing your gut health. With a vegan-friendly formula approved by a top Nutraceutical & Dietary Supplement Expert and Sports Performance Specialist, V80 has the entire range of vitamins and minerals your body needs daily, together with all nine amino acids, omega oils & proteins. Unlike anything on the market, it boasts 100% transparency on all ingredients, so you know exactly what goodness you're eating with each drink.
According to nutritionists, V80 is a nutritional powerhouse with a massive 214 health & wellness benefits. Naturally infused with real fruit to offer a clean refreshing taste, a single daily scoop takes care of your nutrient needs in one simple drink. Verve V80 is £75.00 per one time purchase or £60.00 for subscriptions, and is available from https://www.vavaverve.com.
Oliver Cookson, founder of Verve, said: "The Greens category is broken and Verve is here to fix it. Everyone lists ingredients but no-one is transparent about the amounts, so customers aren't getting the quality and nutrient density they deserve. Verve turns that on its head. With 100% transparency, there's nothing to hide, everything to gain. It not only has the best quality greens, but also offers vitamins, minerals, and superfoods. It simplifies all of your daily nutritional needs in one go, so it's the perfect health supplement."
Oliver Cookson is no stranger to groundbreaking ventures. With a single GCSE and a £500 loan, he bootstrapped MyProtein into what is now a 365-people business with an estimated £125 million turnover per year. Verve V80 is set to be another success, carrying on Cookson's legacy of innovation and excellence in the health and wellness industry.
Featured Photo by Jenny Hill on Unsplash.