World's Largest Speed Networking Event Since 2014 Comes to the UK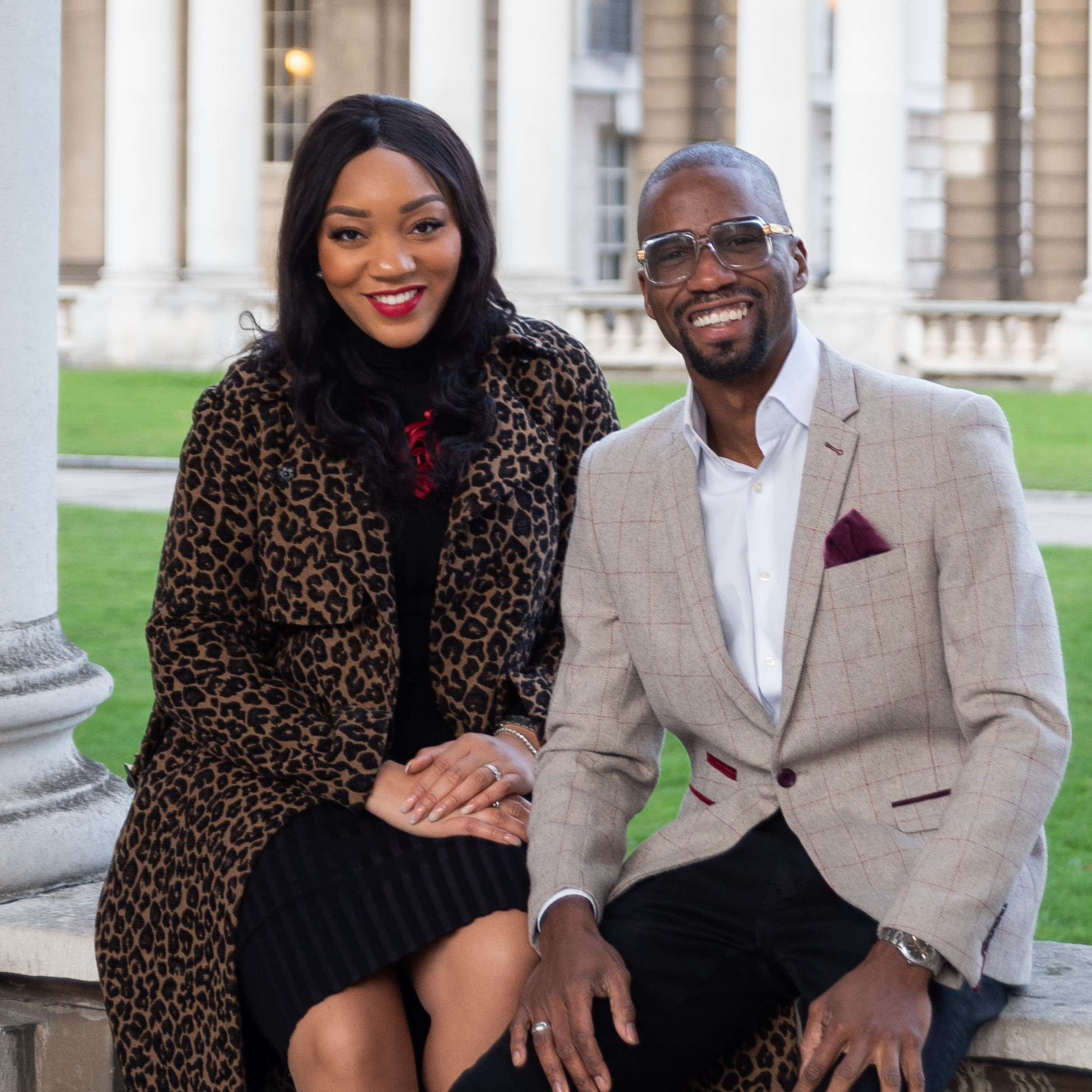 Everyone knows that networking is essential in business. That is why BBC Apprentice star, Bianca Miller-Cole and her entrepreneurial husband Byron Cole are hosting the world's largest speed networking event on Friday 13th October.
Bianca and Byron have built several successful businesses, and networking has played a huge part in their success. The event is designed to help others to make new key contacts, and build long lasting, sustainable businesses. Hosted by recognised TV finance expert, Emmanuel Asuquo, the event features a host of inspirational speakers including Ella Weinberg, an award winning financial advisor who has placed over £1billion of insurance; Alfred Dzadey, an award winning property investor and entrepreneur; Andrea Richards, an award winning accountant based in Essex and Debodun Osekita, an investing and financial literacy coach for celebrities.
Bianca and Byron will be launching their 3rd book, Rich Forever – What They Didn't Teach You About Money, Finance and Investments in School. 
The book does exactly what it says, and much more and it is an essential handbook for anyone who wants to grow their wealth.  Wealth creation starts with mindset, and once you have mastered that, you need the practical tools to succeed.  Rich Forever tackles both the mindset to make money, and gives you the tools to make money and create long lasting sustainable wealth.
With a range of top speakers, giveaways and more, the event is a must attend for everyone interested in succeeding in business, and creating lasting wealth.
The speed networking event will take place on Friday 13th October 2023 from 6.30pm – 10.30pm and tickets are available here: www.richforever.uk
Featured Photo by Jakob Dalbjörn on Unsplash.