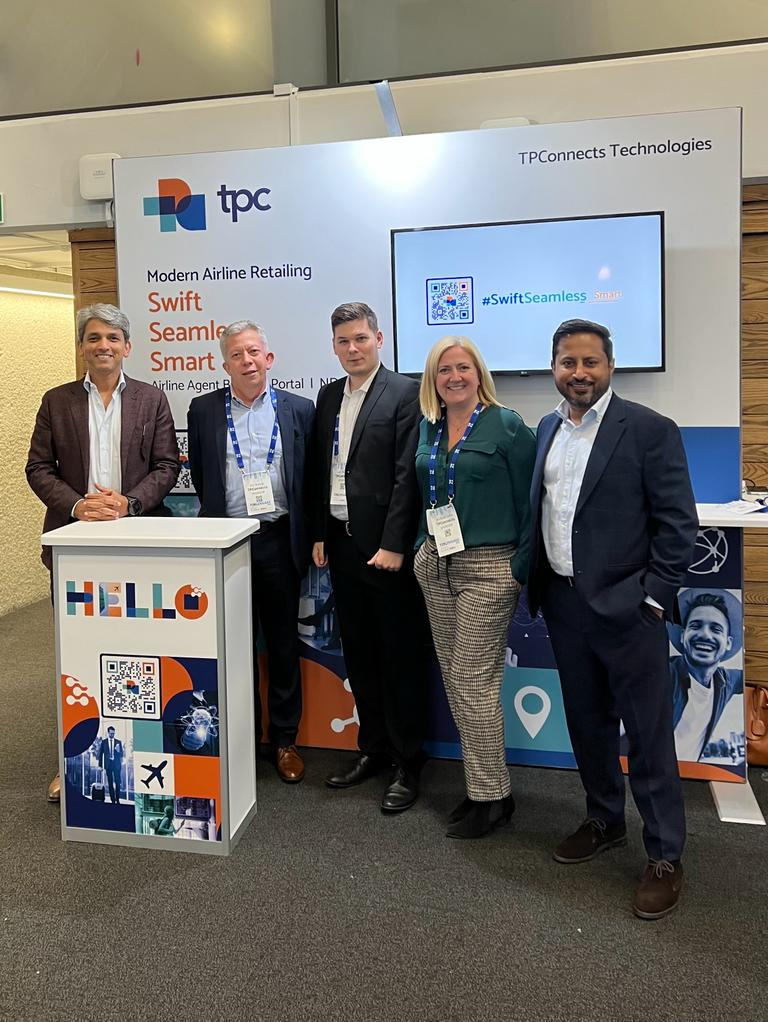 TPConnects, a leading provider of cloud-based travel technology solutions, today announced the availability of its next-generation airline retailing platform. The trailblazing solution offers both existing and new airline customers swift deployment, seamless user experiences, and smart innovation. Built on a standardised, modular architecture, the platform transforms retailing opportunities by delivering greater choice and efficiency to airlines.
An integrated technology framework centralises platform features to expedite customer onboarding and the rollout of new functionality that delivers incremental value to the airlines. Airlines can get to business value quickly and cost-effectively. A modular design decouples platform components, such as Offer and Order Management, NDC API and Smart Layer, in addition to channel touchpoints, such as the Agent Portal and B2C interfaces. Now, airlines have a greater choice in acquiring the best solutions to meet their retailing objectives.
By unifying the code base, TPConnects provides all agents access to the same seamless shopping, booking, and servicing functionality regardless of whether the solution is delivered on behalf of an airline customer or through a direct relationship with the travel seller. 
A renewed focus on product development sees the next generation retailing platform supported by a robust innovation pipeline. New capabilities will facilitate content creation and distribution throughout the ecosystem. On the roadmap for delivery in early 2024 is enhanced schema support for NDC 21.3. This schema version includes agent-critical features that will improve servicing, shopping, payment, and settlement. 
"Innovation and customer-centricity are more than trends they are business imperatives in today's commercial environment. Airline executives simply cannot afford to wait for innovation if they want to maintain competitiveness," said Eric Dumas, COO, TPConnects. "TPConnects next-generation airline retailing platform meets this need head-on. It enables airlines to benefit from speed-to-market, seamless retailing, and smart innovation. This is a rare situation where all the market players benefit from a Product evolution."
TPConnects has already successfully migrated some of its airline customers and will be fostering further adoption of its new platform. 
Featured Photo by CHUTTERSNAP on Unsplash.