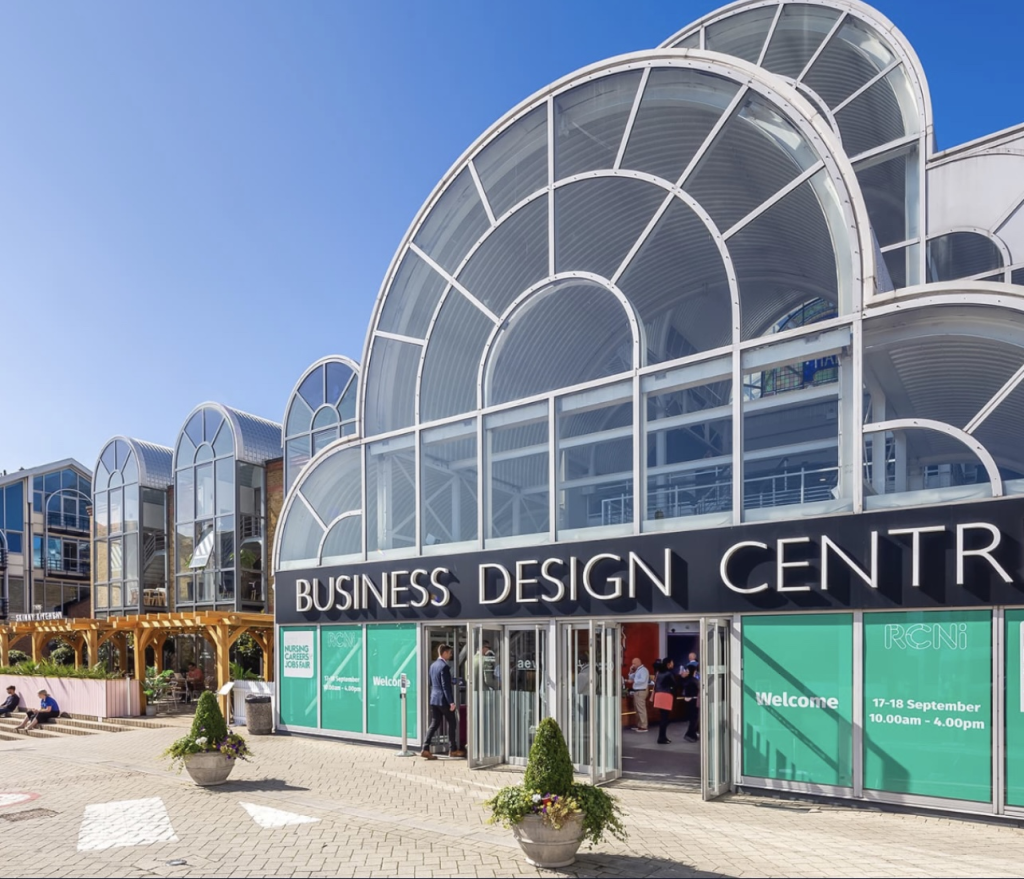 Pause Live!, a groundbreaking consumer event dedicated to menopause education and support, is set to make its debut in the heart of London this November. This transformative event will bring together a diverse panel of experts from the fields of menopause, aesthetic medicine, functional medicine, and gynaecology to empower and educate individuals about navigating the challenges and opportunities that menopause presents.
Pause Live! 2023 is positioned as an educational space for those seeking knowledge, advice, and solutions related to the myriad of symptoms and experiences associated with menopause. On November 25th, experts will converge at the Business Design Centre to offer a unique blend of insight, guidance, and innovative approaches to menopause management.
Key highlights of Pause Live! include:
Diverse Expertise: Pause Live! will feature a remarkable lineup of speakers, including renowned menopause specialists, leading practitioners in aesthetic medicine, trailblazers in functional medicine, and distinguished gynaecologists.

Comprehensive Education: There will be a comprehensive exploration of the physical, emotional, and psychological aspects of menopause. Attendees will gain valuable insights into hormonal changes, symptom management, sexual dysfunction and intimate health and holistic approaches to optimising health.

Innovative Solutions: Pause Live! will showcase the latest advancements in treatments, therapies, and products designed to alleviate menopausal symptoms and enhance overall well-being. From cutting-edge medical interventions to holistic wellness practices, attendees will discover a wide range of options to support their journey.

Community and Networking: Pause Live! will foster a sense of community by bringing together individuals experiencing menopause, healthcare professionals, and experts. Attendees will have the opportunity to network, share experiences, and build connections that can provide ongoing support.

Empowerment and Resilience: The festival will empower attendees with knowledge and tools to navigate menopause confidently, allowing them to embrace this life transition with resilience and vitality.
Cosmetic doctor and intimate health expert, Dr Shirin Lakhani, said, "Despite the media coverage recently surrounding menopause, there is still so much more to be done. The majority of women I speak to still don't have the support they need. Events like this are great for giving women the opportunity to gain more knowledge and explore the options available to them. As a firm advocate for women's health, I'm delighted to be a part of this event."
To learn more about Pause Live! and secure your spot at this event, please visit https://www.pauselive.com/. Tickets for the educational programme cost £29.99 and include VIP goodie bags.