Coldbrew tea evangelist Kaytea has concluded its next wave of step-change fundraising by successfully securing £153k, which was specifically earmarked to accelerate an eagerly anticipated brand refresh, a significant strand of ready-to-drink range innovation and essential NEW listings support (both domestic & overseas).
This round included significant backing from and Velocity Capital and ambitious angels with enviable ex-executive experience at Unilever and Coca Cola.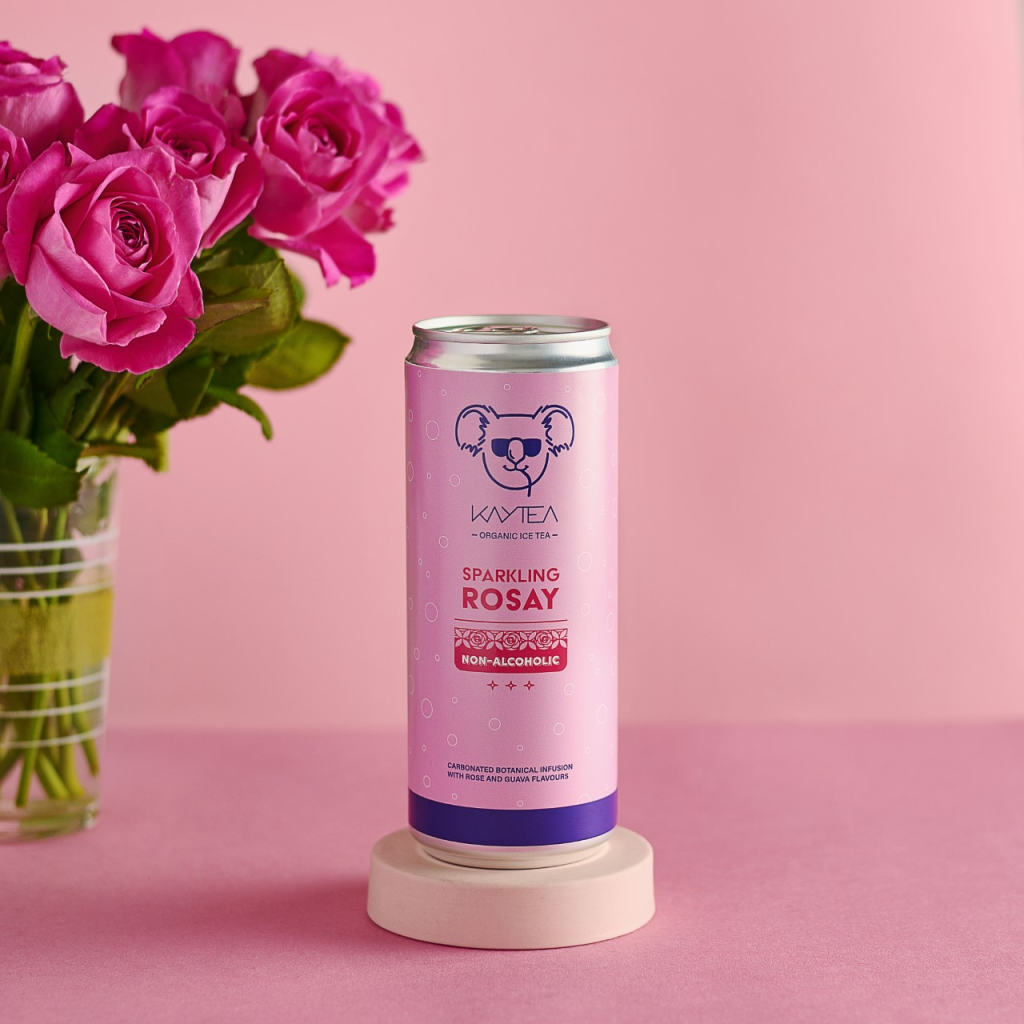 Kaytea Drinks was the vision of City Banking consultant and fine tea aficionado, Kevin Tang, who spied a missed opportunity to bridge the gaping void that currently exists between everyday sugar-loaded soft drinks and more avant-garde fermented tea kombuchas.
'The simple thinking behind Kaytea,' explains Kevin, 'was to a create a range of clean-deck, only organic' soft drinks that paired seamlessly with great food; whilst steadfastly refusing to dabble with lazy calories, excessive sugar or masking carbonation.  For too long tea in the UK tea has been forced to sit on the sidelines, playing second fiddle to a more energized coffee category that has worked tirelessly to broaden its everyday appeal.'
Significant 'early doors' domestic successes for Kaytea within M&S, Sainsburys, Zapp, WH Smith Travel, Wholefoods Abel & Cole, coupled with promising overseas incursions to Waitrose/Spinneys and Dean & Deluca (Kuwait) which suggest that Kaytea is merely scratching the surface when it comes to its unique brand of more enlightened soft drink appreciation.  Such conclusions are underpinned further by the brand's snowballing success within forward-thinking City head offices such as Google, Netflix, Channel 4 & Bloomberg.
Kevin concludes, 'with growing numbers of enquiries from progressive food & drink markets as far afield as Hong Kong, Bahrain, Portugal, Spain and Ireland, I came to the realisation that I had to move at speed to build upon my early wins whilst responding to the evolving needs of our ardent loyalists.'