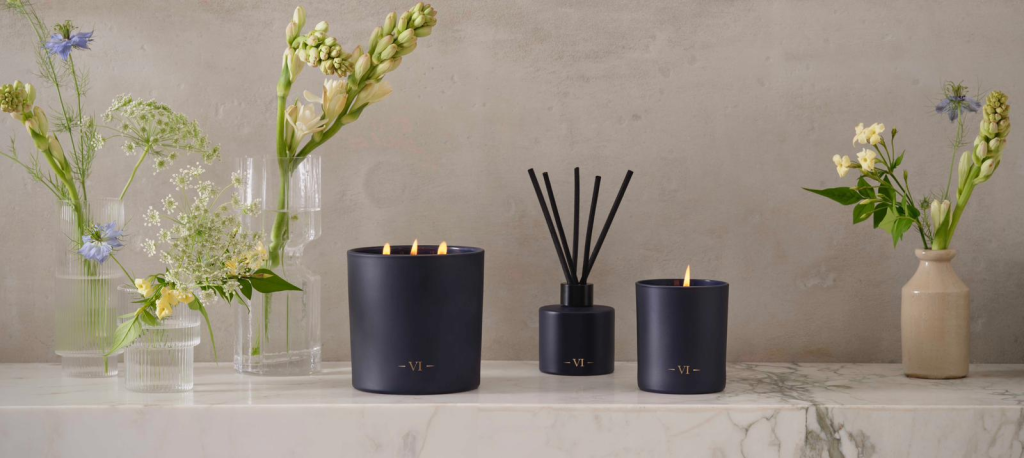 Charles Farris, the esteemed candle company with roots in Victorian-era London, is delighted to announce its much-anticipated modern relaunch.
Marking a transformative chapter in its near 180-year history, the launch centres around three pivotal elements that are set to anchor the company firmly into the 21st century:
A newly designed website

Freshly branded products with 100% recyclable packaging

The latest addition to their acclaimed scent collection, Portobello.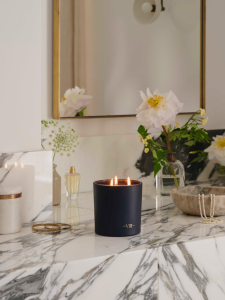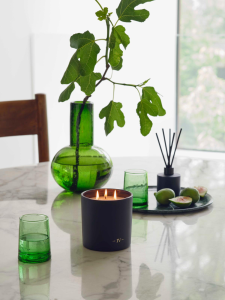 Illuminating the digital sphere
Alongside their commitment to the fragrant timelessness that has remained since the mid 1800s, Charles Farris have solidified their position in the modern market with the launch of their redesigned website.
Group Head of Marketing for Charles Farris, Kamila Miller said: "We're so pleased with our new online home. It really brings that yesteryear charm with the more modern conveniences of today's online shopping landscape. We are excited for our customers to explore the rich heritage and extensive range of luxury products at their fingertips."
The company, which was founded in 1845 as a maker of bespoke beeswax church candles, soon supplied the likes of St Paul's Cathedral and Westminster. In the time since, they have established themselves as one of Britain's premier luxury candlemakers, offering scented candles, dining candles, and luxury reed diffusers produced entirely in England with traditional crafting techniques.
A new scent to mark the occasion
Another highlight of Charles Farris' rejuvenation is the introduction of their latest scent, Portobello. Inspired by London's own market road of the same name, Portobello hopes to capture the essence of a leisurely stroll through a romantic Victorian garden with notes of tart Raspberry and alluring Rose.
"Our Scented Collection is the beating heart of Charles Farris", added Managing Director, Timothy Duggan-Rees, "So, it's always exciting when we get to show off the latest addition to the public.
"We couldn't think of a better time to launch the new Portobello scent than alongside our relaunch. It is really reflective of our efforts and success in recent years, and we like to think that its refreshing scent symbolises our own refreshment as a company."
A focus on sustainability
"It wouldn't be a true modernisation without a keen eye on our company's efforts towards sustainability", Miller noted. "This is why our entire collection going forward will come with freshly designed, 100% recycled packaging.
"As a firmly British brand that grew out of the Industrial Revolution, Charles Farris has seen a lot of change in its nearly two hundred years of service, but none as significant as the need for sustainability and environmental stewardship in the 21st century. It's a constant reminder to us as a brand to see where we can streamline and make real changes towards becoming a carbon neutral company."
Crafted in tradition

Founded in 1845, Charles Farris is one of Britain's oldest candlemakers with firm roots in Victorian London. They offer a range of luxury candles and reed diffusers made entirely in Britain using time-worn, traditional crafting techniques that allow for many hours of burn time.
Their Scented Collection, which seeks to harken back to 19th century England, includes British Expedition, Garden of Eden, and Elizabeth.
Featured Photo by Luma Candles on Unsplash.